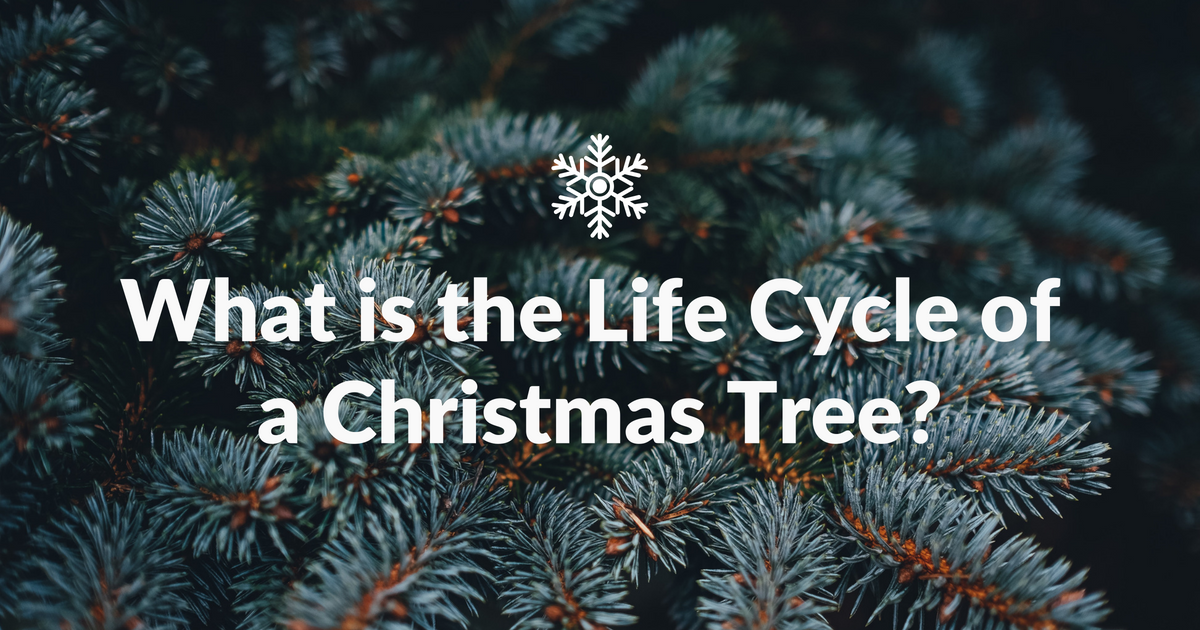 The question we are asked most often at Tree City is, "How long does it take to grow a Christmas tree?"
The simple answer: Our trees spend close to eight years at our Wisconsin farm before being harvested.
But we want to do more than provide you with the short answer. In this post, we will take you through the entire life cycle of one of our pine trees, from a small seed in your soil to a full-grown tree in your living room.
1. Start with a seed.
Even before a tree farm gets involved, a nursery plants a conifer tree seed from a pine cone. The nursery tends the seedling for three to five years before it's ready to be purchased by our farm and planted in the field.
2. Plant the seedling.
At our farm, we purchase four-year-old seedlings. At this point, the young tree is about a foot tall with an extensive root system, which gives it the strength needed to survive in a field.
We plant our trees in nutrient-rich soil in a field that is on level ground protected from the wind, all to help our trees grow properly.
3. Grow the tree.
It takes about eight years for trees to grow to seven to eight feet, the typical height used for decorative Christmas trees.
Pine trees grow one set of vertical branches — called whorls — a year, and at Comstock Tree Farm, we manage growth for perfect branch spacing for our Scotch pine and white pine trees.
4. Shape the tree.
Trees don't grow in the even shape you see when you bring home your Christmas tree. Right before harvest, our crew shears and prunes the pine and fir trees to the ideal shape.
First, we use clippers to cut down to a single stem at the top of the tree — the perfect spot for your star or angel!
Next, we use a knife to remove the long, uneven branches around the tree and give it a uniform shape.
5. Harvest trees.
After trees grow to the ideal height, it's time to harvest! We cut the tree at the base of the stump, and then remove any long branches at near the bottom of the trunk to give our customers a clean, long handle for their tree stands.
6. Bale and transport mature trees.
After harvest, we use a baler to gather the branches and keep the tree safe during transport to Tree City to sell. We use the same type of baling system after you choose a tree to help you get it home safely and securely.
7. Repeat!
For each tree we harvest and sell at Tree City, we plant one to three more seedlings to keep our fields stocked and ready for next Christmas!
---
Want to learn more about Christmas trees? We also have profiles for each of the top four Christmas tree types:
Also, if you live in the Madison, Wisconsin, area, we would love to meet you! Visit us this Christmas season at Tree City, located at Vitense Golfland in Madison, Wisconsin.