Need some ideas for decorating your Christmas tree? Check out our seven favorite ideas this year for decorating your farm-grown Christmas tree.
Rustic Woodland Trees
Color scheme:
White, red, and wood
Lights:
Incandescent white
How to:
Mix natural wood ornaments with ornaments inspired by nature and ornaments directly pulled from nature (like pine cones).
Your Favorite Color
Color scheme:
Your favorite color, a color next to it on the color wheel, and an optional neutral
Lights:
White or a single color
How to:
What's your favorite color? Search for ornaments and other lightweight decor in that color family and use it on your tree. A monochromatic tree makes a bold, beautiful statement.
Photo from House of Turquoise. Source.
Freshly Classic
Color scheme:
Black, white, and gold
Lights:
Incandescent white
How to:
Add black and white photos and silhouettes to the tree, in and out of frames. Fill out with other ornaments in the theme colors.
The Christmas Sweater
Color scheme:
Reds and whites, plus an additional color or neutrals.
Lights:
whites or colors, especially warm incandescent lights
How to:
Decorate the tree with knitted and/or crocheted textures.
A Floral Tree
Color scheme:
Color of the flowers, and contrasting or complimentary color for ornaments
Lights:
Decide on lights based on color of flowers
How to:
Create a garland of silk flowers in the same color, then drape around the tree. See more information at the HGTV website.
A Tech Tree
Color scheme:
Bright colors and/or phone colors (black, silver, gold, or rose gold)
Lights:
Try LED lights!
How to:
Create ornaments from app icons (like the Twitter bird or Facebook "f") or
emoji
.
Photo from Studio DIY. Source.

Hobby Tree
Color scheme:
Take inspiration from your favorite hobby.
Lights:
Decide based on your chosen theme.
How to:
Choose your favorite hobby—fishing, hunting, reading, photography—and use that as your theme. Be creative with what you use for ornaments, shop handmade, or make your own.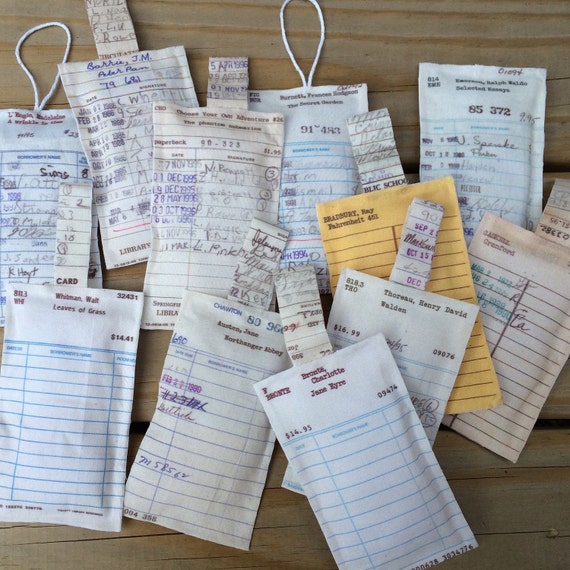 How will you decorate your Christmas tree this year? How have you decorated your tree in the past?
If you post an image of a tree you decorated on
our Facebook page
, you can be entered for a chance to win a free Christmas tree, which you can pick up from our lot in Madison! Up to the top 12 tree photos will be featured on our blog in December.